Grizzly's Deep Tillage
Deep tillage is an effective way to resolve soil compaction issues, open up new country, remove obstacles from the land, prepare soil, increase soil health and yields, and a whole host of other applications.
Grizzly Engineering is renowned for its deep tillage disc machines and rippers, including the Tiny model with a 42-inch disc.
Grizzly machines can cultivate with discs or rippers, straight shank rippers, curved tyne rippers, all to suit the purpose you require.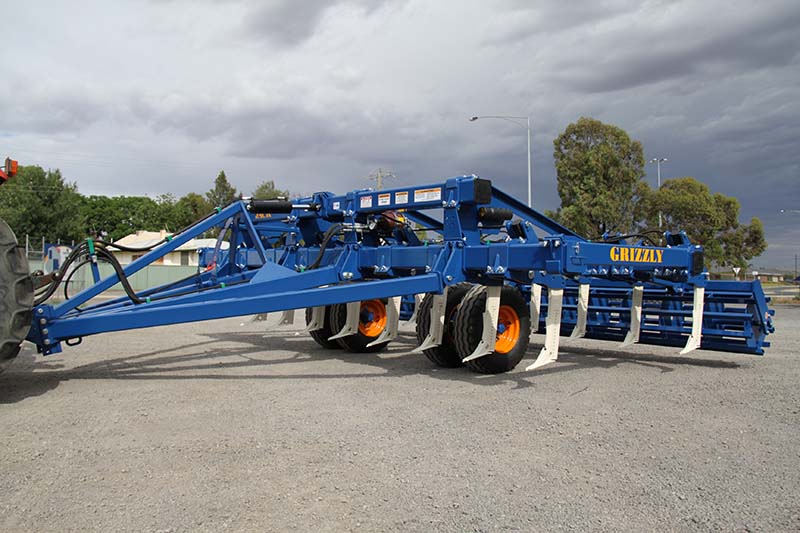 Australian Made
Family owned and operated as well as Australian Designed and built for Aussie farmers and Aussie conditions.
Aussie
Made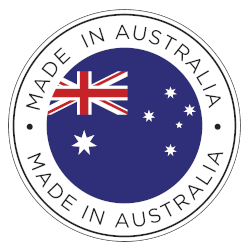 If your land has underground obstacles such as stumps or rocks, Grizzly deep tillage equipment can use a hydraulic breakout ripper, clean the country with a straight sheer-pin ripper and even follow it up with deep disc tillage.
Deep rippers work up to 550mm and heavy-duty offset rippers will work to over 300mm.
Deep tillage can be used for a number of complementary applications on the land. Some of the questions we are often asked about deep tillage at Grizzly are –
Can I Lay Pipes With Deep Tillage?
Absolutely. Grizzly equipment is perfect for groundwork such as pipe-laying preparation.
Can I Use A Deep Ripper For Vermin Eradication i.e. Rabbits?
Yes. Deep tillage equipment is a very effective vermin control method.
Will Grizzly Deep Tillage Work Best With Low Or High Horsepower Tractors?
Either. We have single tyne units which are best suited to lower horsepower tractors and larger tyne units for higher horsepower tractors. Both are available on request. Speak to one of our staff today to discuss your specific needs.
Can I Fit Optional Equipment To My Grizzly Equipment?
Yes. Weeding knives can be adapted to Grizzly equipment. Bed forming equipment can also be added to some (Gen 77) rippers. Rollers are an optional extra that can be added to most models.
Download the Brochure
WHAT'S INSIDE:
Product & Services Overview
Company History
---