The Offset | Two Gang Offset
The Offset | Two Gang Offset
This machine says it all with its name. It's the only conventional Offset in our range but it's got features and performance that sets it apart to make it the best choice for farmers looking for a traditional Offset Disc Plough.
Designed for people that wanted our market leading running gear, scrapers and bearings but in the traditional "Offset" design.
Australian Made
Family owned and operated as well as Australian Designed and built for Aussie farmers and Aussie conditions.
Aussie
Made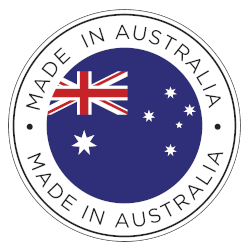 Available 24 plate to 36 plate machines in working widths from 2.6m to 4.6m
The Offset Specifications
Download the Brochure
WHAT'S INSIDE:
Product Overview
Specifications
Request Pricing Guide
---