Bed Former | Stop Losses From Water-logging
Bed Former | Stop Losses From Water-logging
We can configure bed formers to your requirements.
Whether you are in an irrigation application or a dryland cropping situation and you need to get water away from your plants.
It could mean the difference between having a crop at harvest or not.
Australian Made
Family owned and operated as well as Australian Designed and built for Aussie farmers and Aussie conditions.
Aussie
Made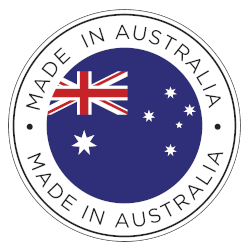 Download the Brochure
WHAT'S INSIDE:
Product Overview
Specifications
Request Pricing Guide
---