Jack | Break Up Hard Pans Increase Water Capture
Jack | Break Up Hard Pans Increase Water Capture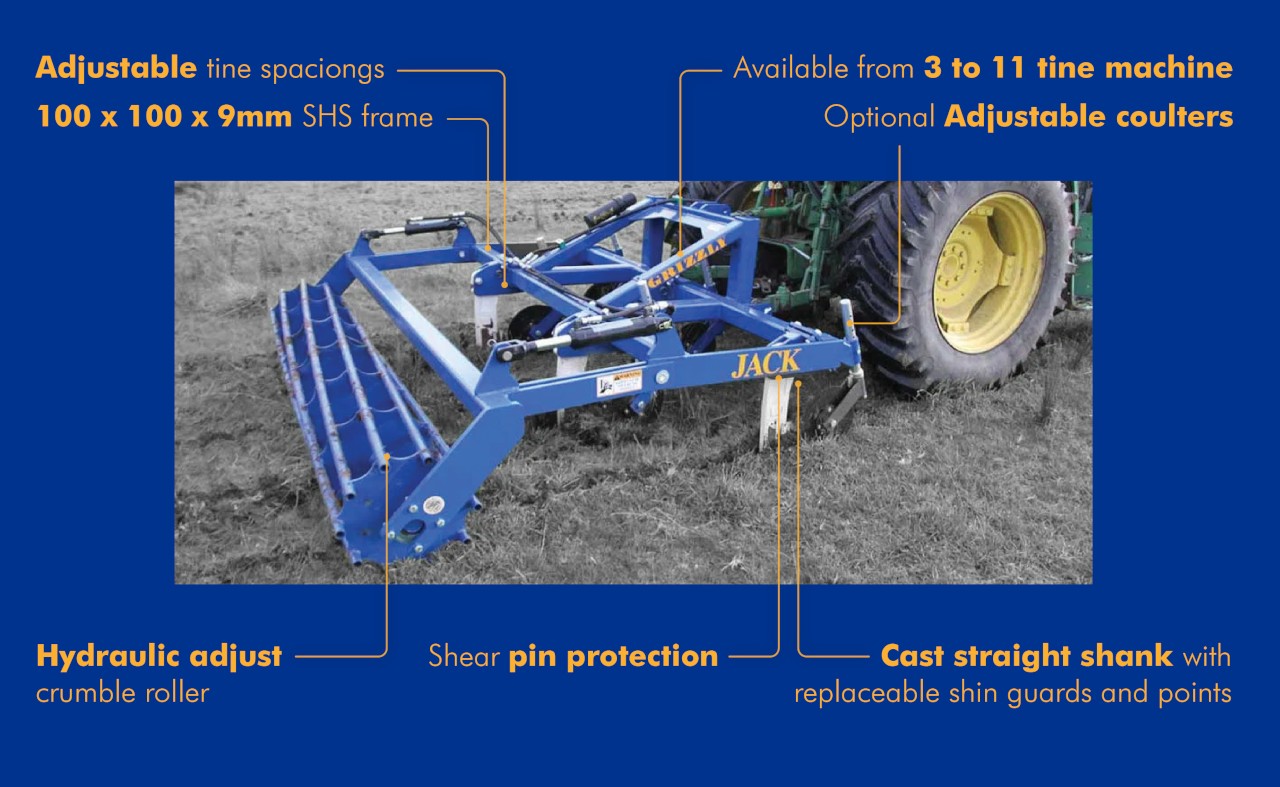 The Jack Range consists of two main model variations: Little Jack and Jack.
Little Jack GM44:
Little Jack is the entry-level machine in our straight shank ripper range. It is designed for customers seeking a 3-point linkage and shear pin protection.
With numerous options available, Little Jack can be customised for various deep tillage tasks. It features a welded double toolbar made of 100 x 100 x 9mm SHS (Square Hollow Section) and is available in a wide range of sizes, starting from 3 tines up to 13 tines. The standard tine spacing is 300mm, but it can be adjusted to meet individual customer requirements.
Jack – Shear Pin GM77:
This model is a 3-point linkage machine with a bolted-together frame. It utilises a heavy-duty 7″ x 7″ x 3/8″ (178 x 178 x 9mm) toolbar. It offers several advantages over the Little Jack, including:
Extra weight
Bolted-together frame
CAT4 option compatibility
Jack – Hydraulic Breakout GM77H:
Similar to the Jack – Shear Pin GM77 model, this machine also features the same frame. However, it incorporates a hydraulic breakout system for the tine assembly, allowing adjustable tine breakout pressure. This eliminates the need for shear pins, making it particularly suitable for modern farming systems that prioritise ease of use and minimal downtime. Additionally, the hydraulic breakout system ensures smooth operation on both the frame and tractor.
Jack – Trailed Shear Pin GM77T:
This machine utilises the same frame as the Jack – Shear Pin GM77 model but is configured as a trailed tow-behind implement. It offers all the features of the Jack – Shear Pin GM77, with the advantage of being a trailed configuration.
Jack – Trailed Hydraulic Breakout GM77HT:
Similar to the Jack – Hydraulic Breakout GM77H, this model also employs the same frame but in a trailed tow-behind configuration. It provides all the features of the Jack – Hydraulic Breakout GM77H but in a trailed setup.
Range Options:
The Jack Range offers various options to enhance functionality and performance:
Coulters: Ideal for pasture renovation, where minimal disturbance is required.
Crumble Roller: Helps consolidate the finish and minimise clod size.
Tine Spacings: Customisable tine spacings to suit specific applications.
Hard Faced Points: Different point options and hard facing variants available, providing advantages in various ripper operating conditions.
Side Cutting Knives: Enhances comprehensive cutting and cultivation of the soil.
Depth Wheels (for linkage machines only): Choose between using a crumble roller or depth wheels for depth control. Some customers prefer to have both options for their specific applications.
Wheel Equipment (for trailed machines only): Trailed machines offer three different wheel equipment options, including single 13.0/65-18 tyres, dual 13.0/65-18 tyres, and single super single truck tyres, depending on the setup and application requirements.
Australian Made
Family owned and operated as well as Australian Designed and built for Aussie farmers and Aussie conditions.
Aussie
Made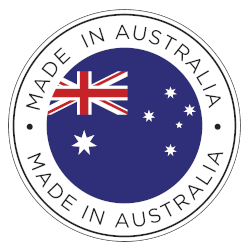 Jack Hydraulic Breakout Specifications
Little Jack Specifications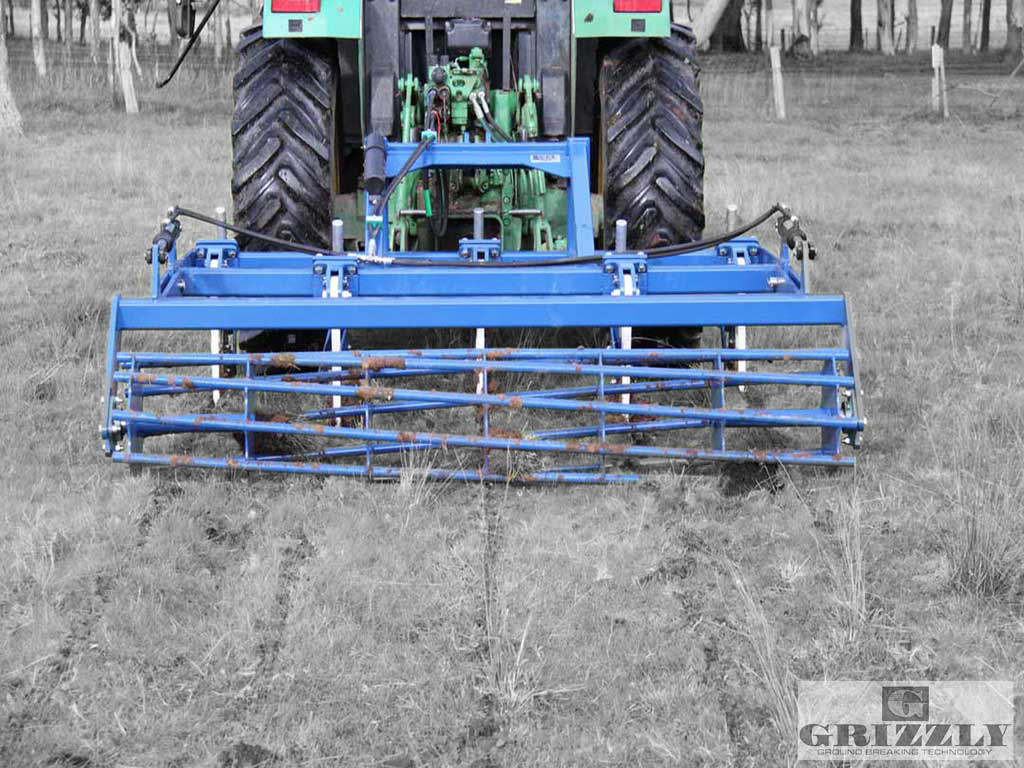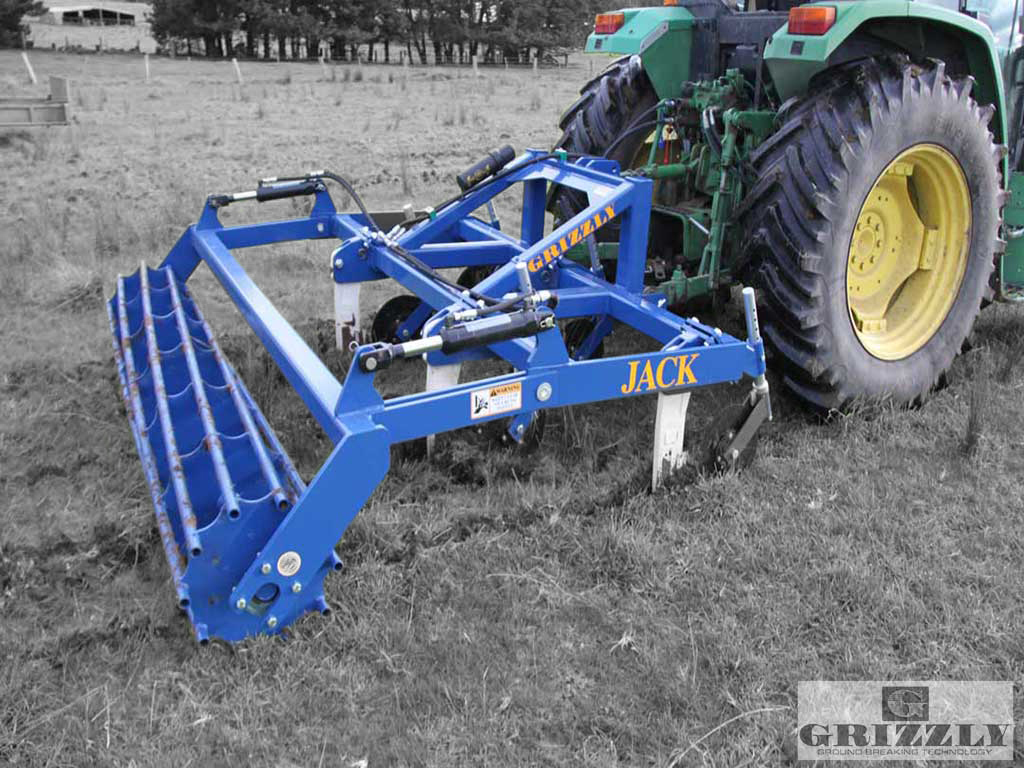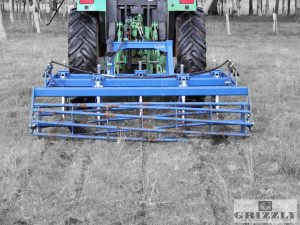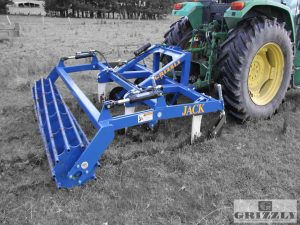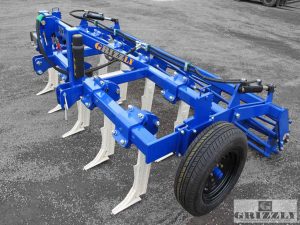 Download the Brochure
WHAT'S INSIDE:
Product Overview
Specifications
Request Pricing Guide
---