Deep Digger | Break Up Hard Pan
Deep Digger | Break Up Hard Pan
Curved shank 32mm Biss80 tines with 660mm underframe clearance. Deep Digger is available from 1 tine through to 15 tines in working widths from 0.5m through to 7.5m.
All models come standard on 500mm tine spacings with the 11 tine model available in 550mm tine spacings to suit controlled traffic farmers (CTF) on 12m.
Efficient, simple and robust. Deep Digger is perfect for any ripping. Get better results from your country by giving plants easy access to deeper moisture.
Shear Pin Protection
Tines have a 12 tonne shear pin break out to protect machine damage from foreign objects.
Rocker Axle
Rocker Axle to allow the machine to effortlessly follow the contour of the ground maintaining consistent depth.
Tool Box
Heavy duty toolbox is standard. Allowing you to keep basic tools and accessories with the machine.
Depth Gauge
Easy to read depth gauge and positive set depth stop plates to ensure a consistent working depth.
Australian Made
Family owned and operated as well as Australian Designed and built for Aussie farmers and Aussie conditions.
Aussie
Made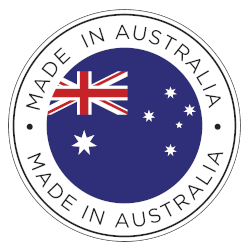 Hydraulic Pitch Control
Hydraulic Pitch Control for fast effective front to back levelling from the tractor seat.
Curved Tine
The use of a parabolic tine means less horse power requirements and less stress and wear on frame and components. Also helps the ripper to pull down to desired depth in even the hardest soil.
Deep Digger Specifications
Grizzly is really good when you need back up advice. Grizzly commitment to product development is really impressive.
Mick Chalmers, Customer -Deep Digger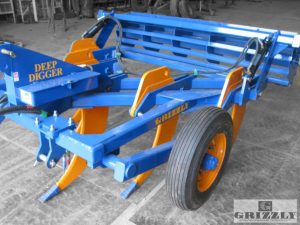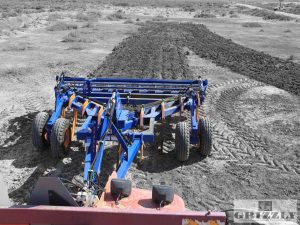 Download the Brochure
WHAT'S INSIDE:
Product Overview
Specifications
Request Pricing Guide
---